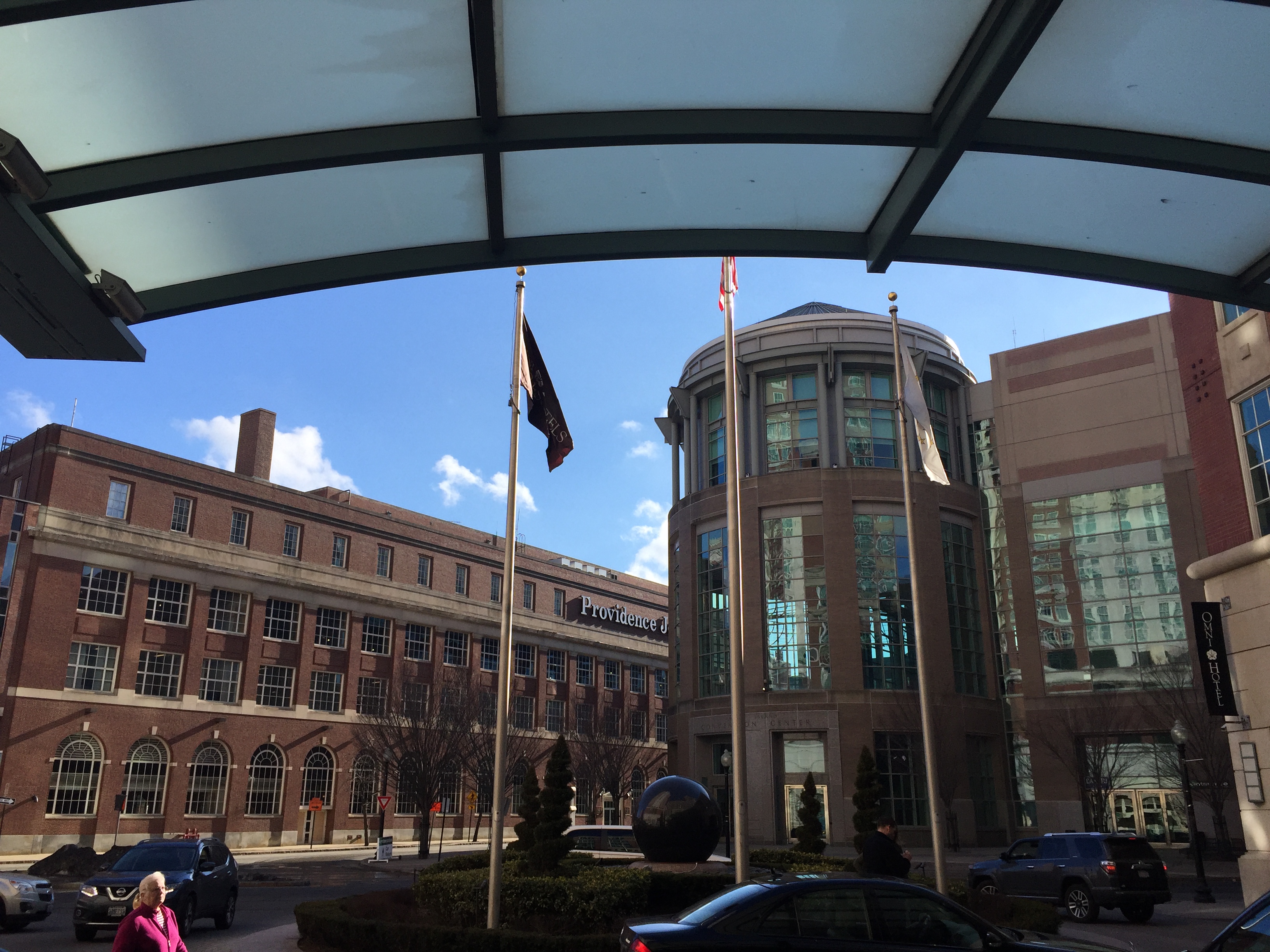 Here's an update regarding the economic forecast for interest rates and other real estate related topics…
According to the Providence Business News on September 20, 2017 "The United States central bankers are counting on steady growth and low unemployment to raise inflation closer to their goal, which would support gradual tightening through interest rate increases and a reversal of quantative easing. The Fed reiterated that interest rates are likey to rise at a "gradual pace", though updated forecasts indicated the officials see the path as less steep than before.
In their new set of projections, Feds estimated three quarter-point rate hikes would be appropriate next year – the same number they saw in June – based on the median in the so- called dot plot of interest-rate forecasts."
If you're thinking about purchasing a new home, there is no doubt the time to buy is now. Interest rates are still at an all time low, only projected to increase from here. If you need help getting pre-approved, give me a call!
Renee Fallon, (401) 304-4663
RE/MAX Professionals, East Greenwich, RI
Read the full article here and other interesting topics! Providence Business News